Anti-Corrosion treatment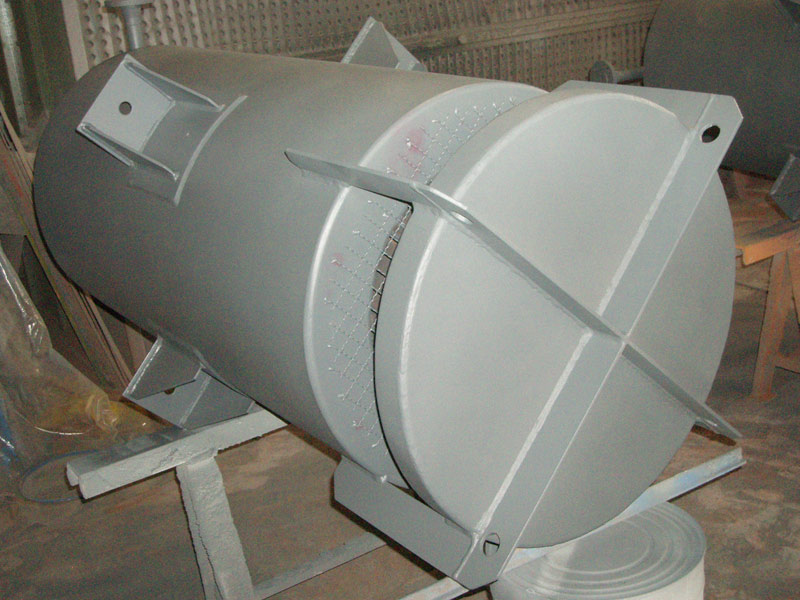 Using the most specific and innovative products on the market with the collaboration, for the supply of anti-corrosive paint products, of the largest paint factories on the market: Carboline Italia, Jotum, Belzona, International Paint, Hempel.
The different types of anticorrosion treatments
GALVANIZING
Cold treatment carried out through the spray application of various types of zinc.
SUPERMETALGLIDE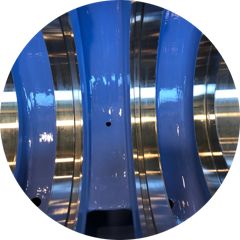 This treatment was formulated to be applied to valves and pipes to be buried, suitable for transporting gas and resisting corrosion caused by stray currents present in the subsoil. It guarantees excellent characteristics of resistance and mechanical smoothness.