Certifications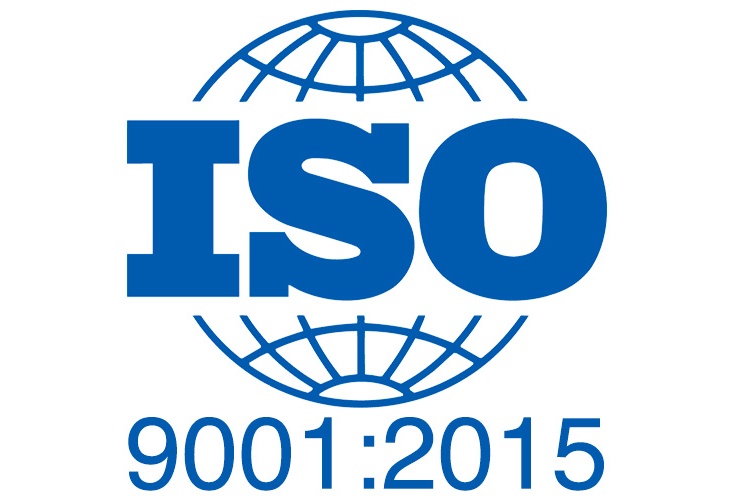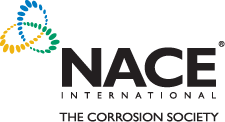 Based on the documents received, we are able to create ad hoc painting procedures to meet all the requests of our customers.
The handling of the various products for loading and unloading and for internal production is simplified by the use of bridge cranes of various capacities and forklifts.
Our production technicians can use the sandblasting system for ferrous elements of considerable dimensions (up to 13 meters in length) and another cabin for stainless steel.
The extractor hoods in the painting areas eliminate the impact on the environment during the painting process.
To all this must be added the use, always, of anticorrosive products and paints with characteristics fundamental techniques to meet the needs of the work cycles required by all our clients.
We use paint manufacturers like Carboline Italia, International, Hempel, Jotum, etc…
Our Furthermore, manpower is made up of staff who were born and raised in our company reality and that we have made more and more specialized over the years.
All these components allow us to be decidedly more competitive on the market both from a qualitative point of view and from the offer point of view.
given the great variety of ferrous materials to be treated and, above all, considering the huge quantity of the specific processing techniques required by the various customers, we are fully available to create estimates based on the needs required.